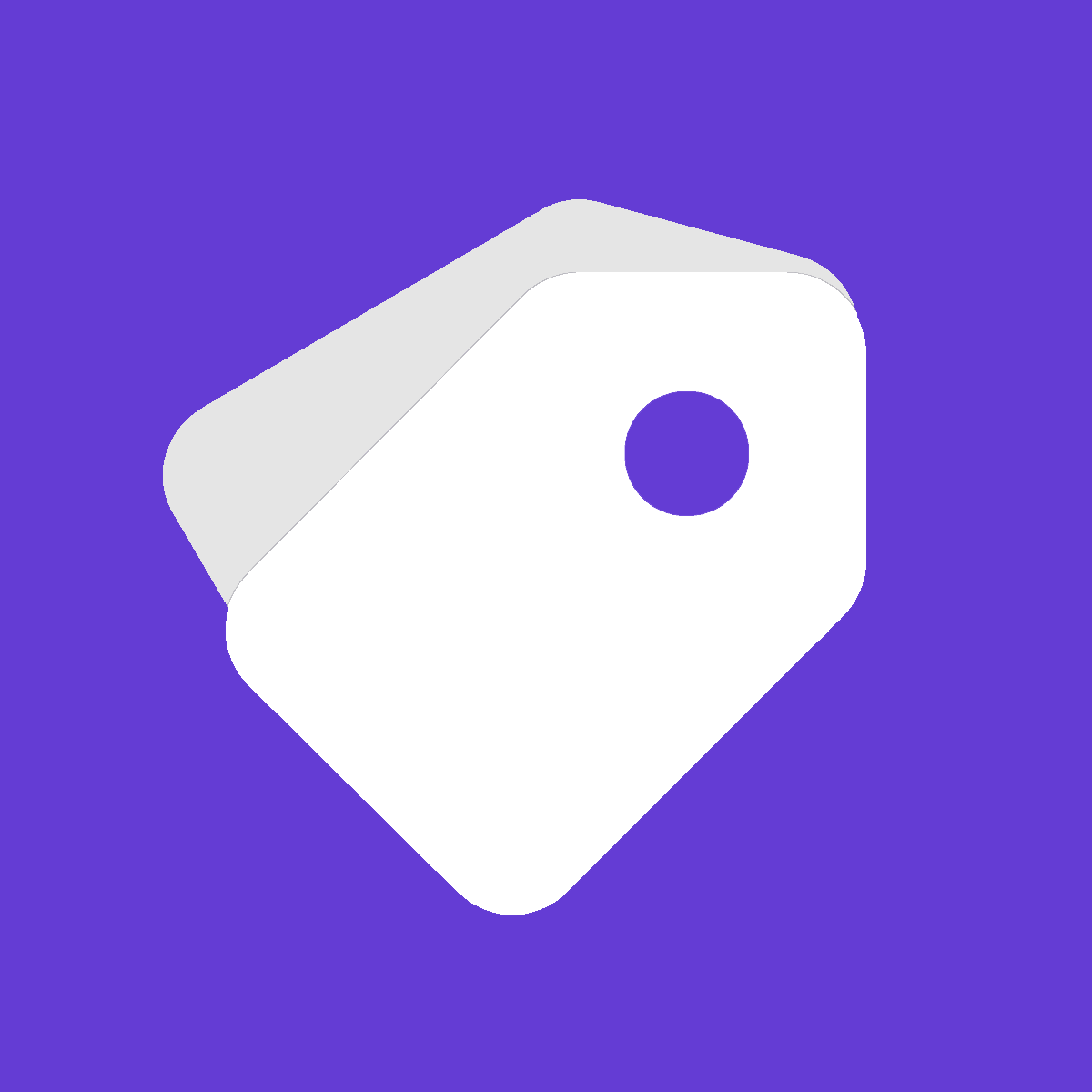 DiscountYard
"

DiscountYard helped us increase our conversion rate by having a discount field on cart, running multiple automatic discounts, creating product labels & product bundles.
On-cart Discounts
Allow customers to add one or more discount codes at cart. Run multiple automatic promotions at once, plus tiered quantity/spend discounts.
Product Labels
Add labels and badges to your products to enhance sales and highlight special items on your store. i.e. out of stock, BFCM, Sale, 10%OFF
Product Bundles
Sell more by suggesting attractive combo in the product details page and encourage customers to take advantage of great deals.
Copyright © 2022 MerchantYard. All rights reserved.